Founded by Nick Williams, ChemTrade Agri is a rapidly growing agricultural chemical firm that strives to serve our customers with confidence that only comes with experience.
We are dedicated to helping you move your excess crop protection products or to help you locate allocated products. We warehouse a large inventory of products for the season, making time sensitive delivery to you a reality.
Whether you are looking for Branded or Generic crop protection products, ChemTrade Agri is the industry's trusted supply source.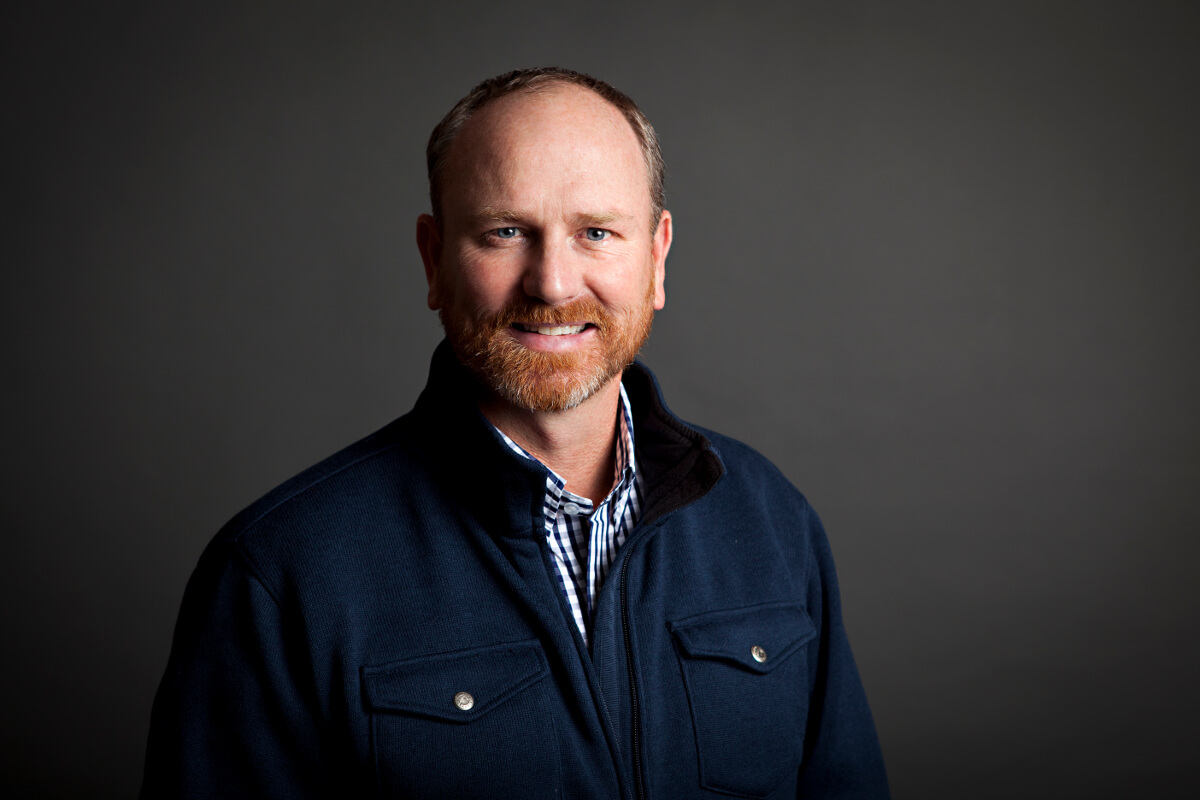 Nick Williams, our founder, has worked in the Agricultural Chemical industry for over 20 years. Much of that time, Nick worked as a Sales Representative for a major manufacturer with his area of expertize specializing in the manufacturing of seed, seed treatment, and crop protection products.
Born and raised in Conway, Arkansas, Nick works sun up to sun down building a company that counts its success on its customers' success. Nick's passion for his work and love for his family are evident in every step he takes—whether finding that chemical that nobody can find or coaching baseball or in the woods with his friends and family — Nick makes every day count.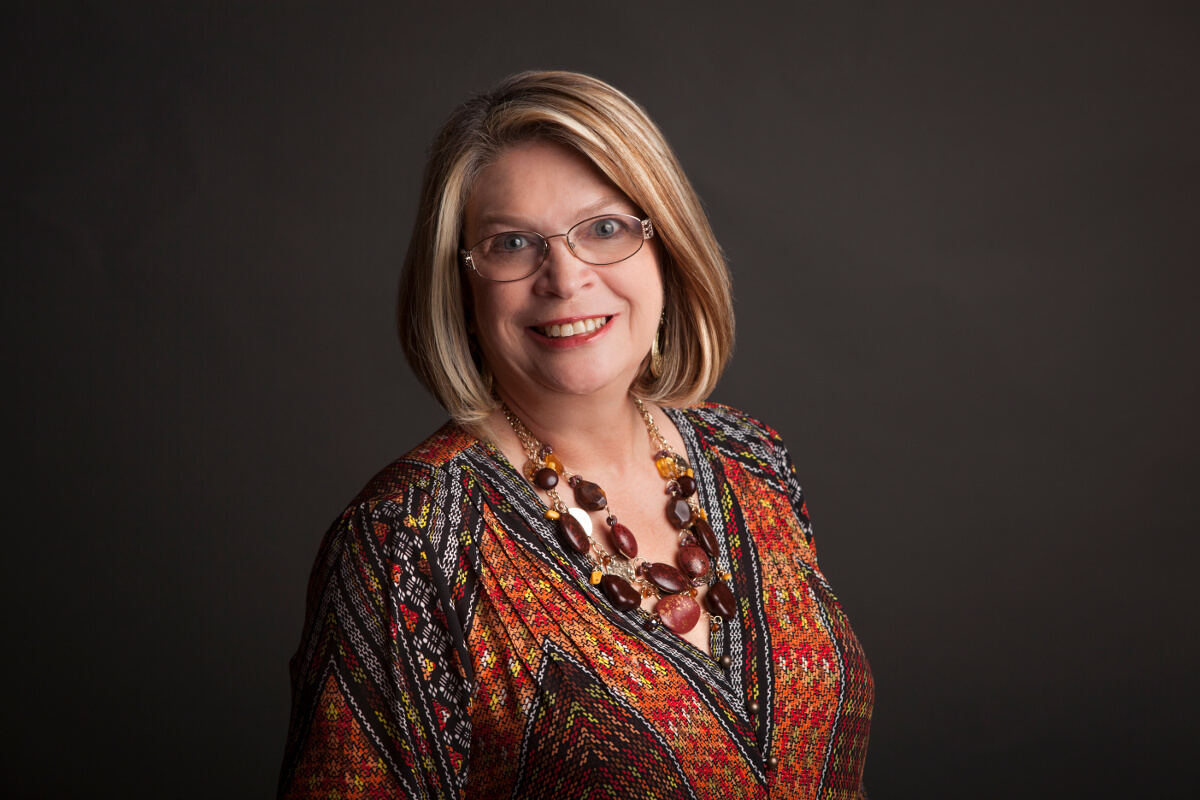 Jan Roberts has over 30 years of experience in the Agricultural Chemical industry. Jan is laser focused on getting our customers the products they need when they need them. Jan specializes in locating those hard to find products and delivering them to you in a timely manner. Whether she's managing Ag Chemical shipments across the state, across the country or around the world, Jan does it quickly and efficiently while demanding accountability and dependability from our carriers that our customers can count on.
Your Ag Chemical demands are real and Jan understands that. Companies talk about customer service — Jan Roberts lives it.